Steam Valley Cowl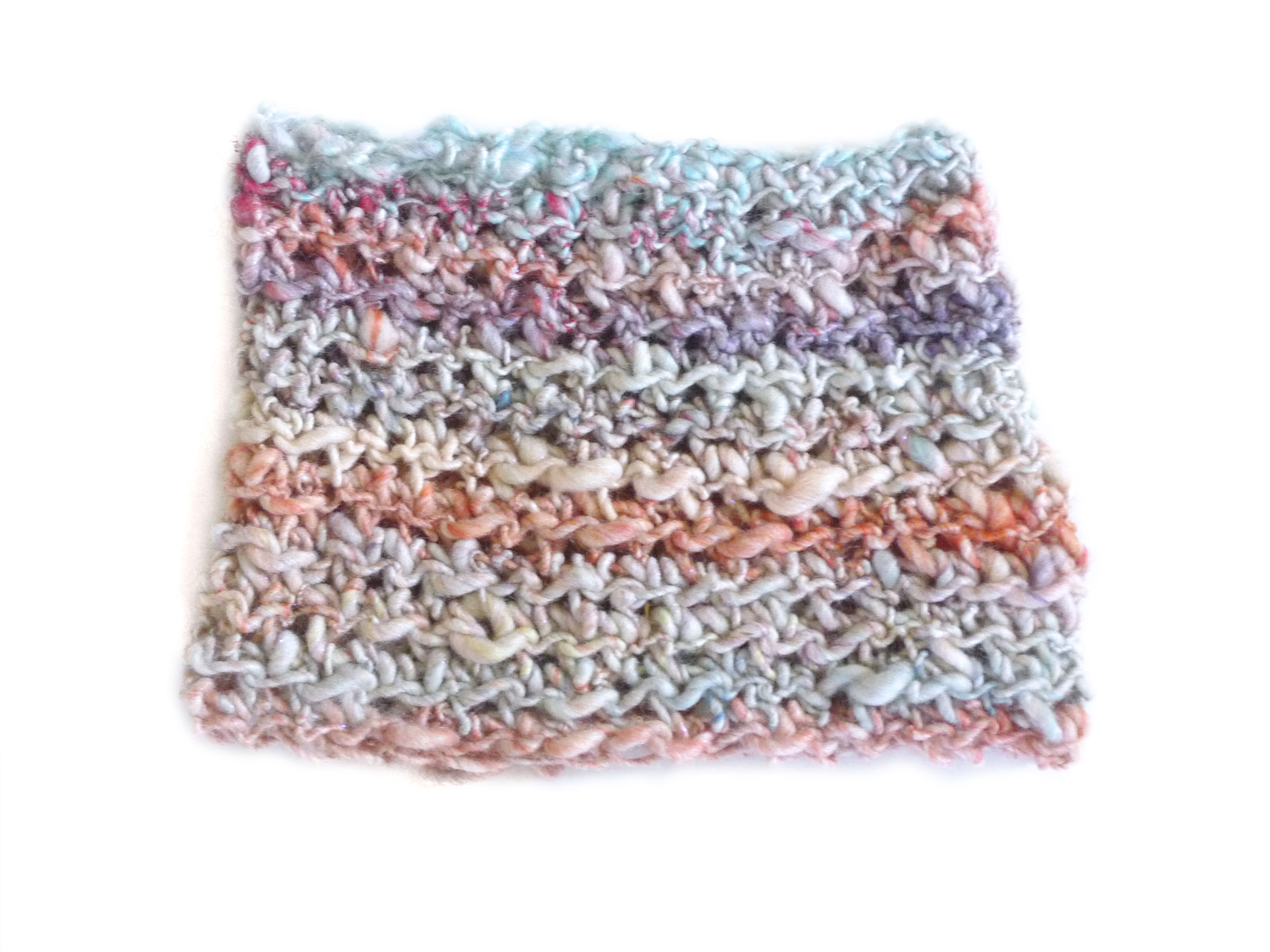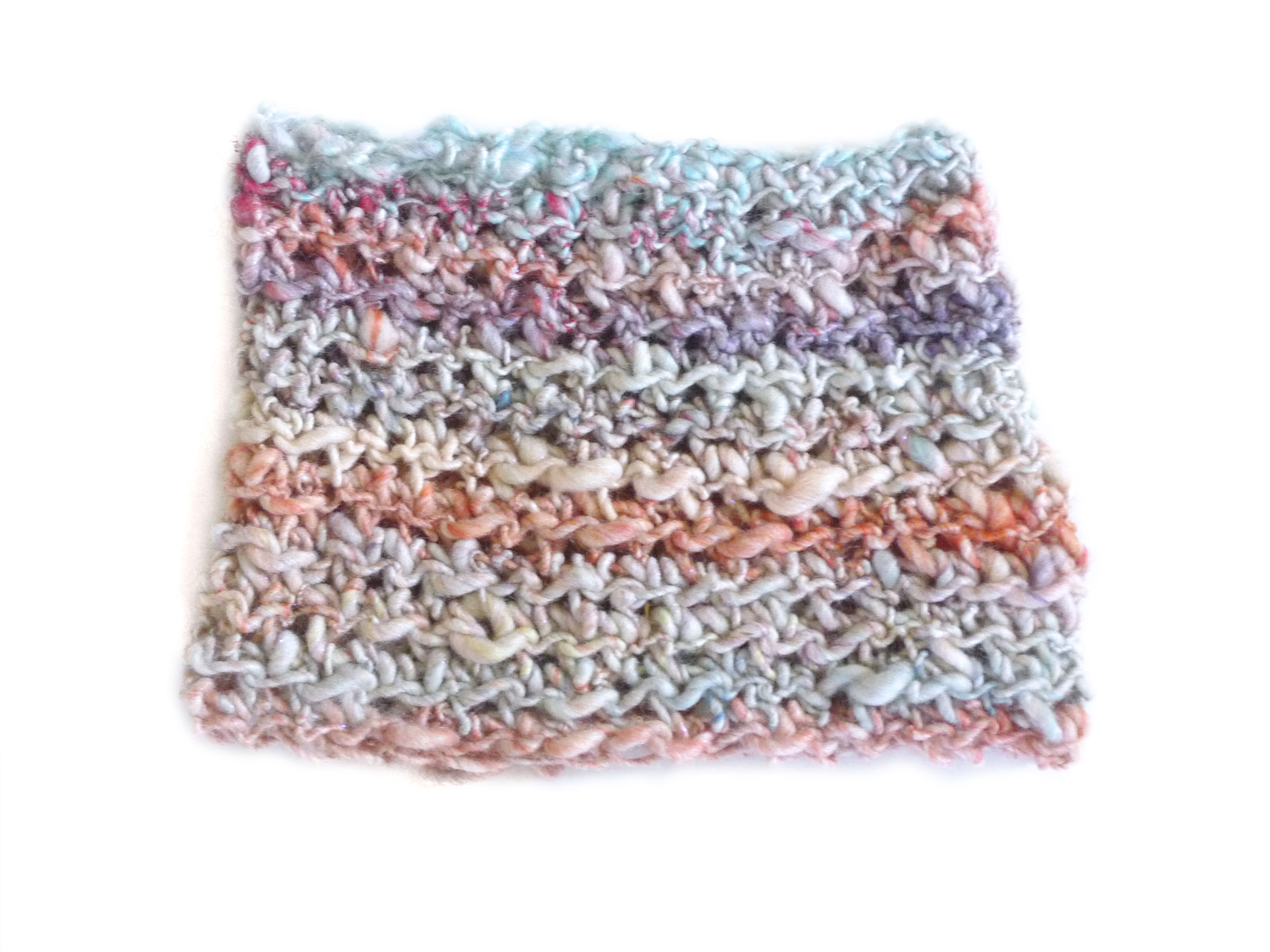 Featuring lovingly hand-spun organic wool raised on Steam Valley Fiber Farm. Individually hand-crafted by Julia in her Pennsylvania studio.
Fiber Wool from Border Leicester sheep, organically raised on Steam Valley Fiber Farm in Trout Run, PA, USA.
Origin Hand-shorn, spun, crocheted & dyed in Pennsylvania, USA.
Color Hand-dyed with heavy metal free acid dyes.
Size One size. Height, 10 1/2"; Opening Width, 13".
Instructions Hand wash gently in tepid water. Lay flat to dry.
Availability Made only once.